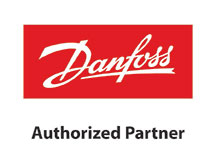 Refurbished High Pressure Water Pumps
We supply a complete line of refurbished high pressure water pumps across the Danfoss PAHT and PAH series. Refurbished water pumps provide the same level of quality with quicker turnaround and lower costs than a new pump. We inspect and test all of our refurbished pumps and provide a 1 year limited warranty.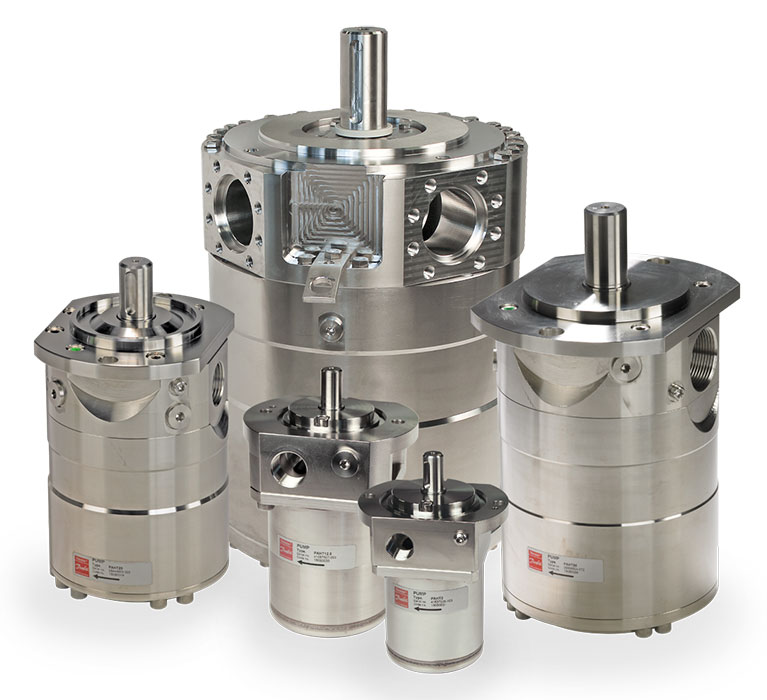 New High Pressure Water Pumps
We stock and supply new Danfoss PAHT pumps and will work diligently to source any pump style that we don't have in stock, including Danfoss ATEX versions and hard to find Danfoss PAH pumps. 
---
Why Danfoss Pumps?
Danfoss high-pressure water pump offer exceptional quality and reliability due to fewer moving parts and less maintenance. Features include:
Zero risk of oil contamination thanks to the pump's ultra-clean technology where no oil is needed
Low maintenance costs thanks to its efficient design and all-stainless steel construction. Service intervals of up to 8,000 hours can be expected
Low energy costs due to its highly efficient axial piston design
Easy installation
Fulfils the stringent hygiene requirements, VDI 6022, HACCP
ISO 9001 and ISO 14001
About HYDROPURE Services
HYDROPURE Services is one of the leading providers of repair and service for high pressure water pumps in North America.  Pumps wear out and fail…it's what they do.  We are here to provide solutions when that happens.  We provide a full suite of service and repairs.
Learn More